Although we are aware that many Realtors will just tilt up a sign and list a property on the MLS and hope for offers, we offer much more. Our team is one of the premier real estate and consulting teams in the region. Our strategy and expertise is producing results—SALES!


Superior Level of Service
Our pledge is to assure that all your properties are sold in the least amount of time for the highest possible price. We offer more than just a basic listing service.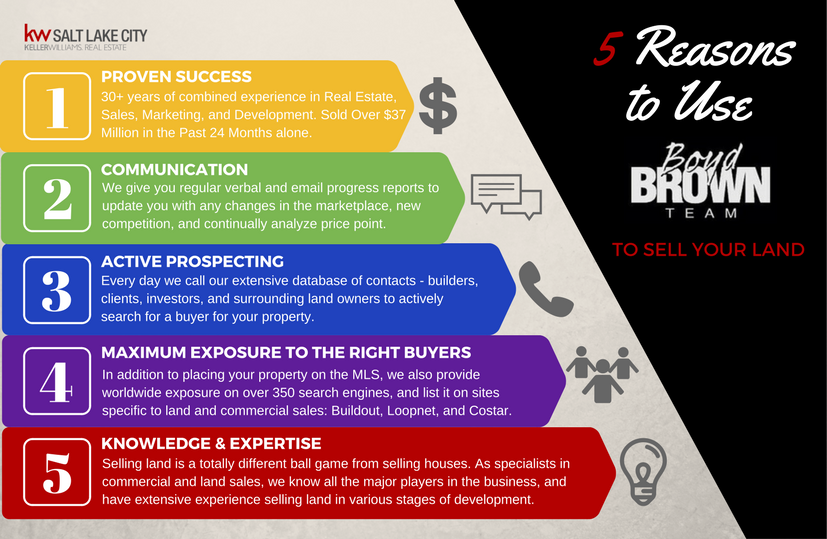 We have a proven track record of success! Don't take our word for it – take a look at an
overview of our most notable transactions
and
testimonials from past clients
to see for yourself that our representation as your agent can really pay off.
We know that there are many elements that contribute to happy clients and successful sales, which is why in addition to basic listing services we pay particular attention to these areas:
For more information on each of these areas of focus in our service plan, please click on the links above.
Why do we offer so much more? The answer is simple – we value our clients above all else, and we know the importance of a buyer in this market. We want to capitalize on every opportunity to show every potential buyer your property is worth their consideration.